THE HERMETIK SCALE WASHER ADVANTAGES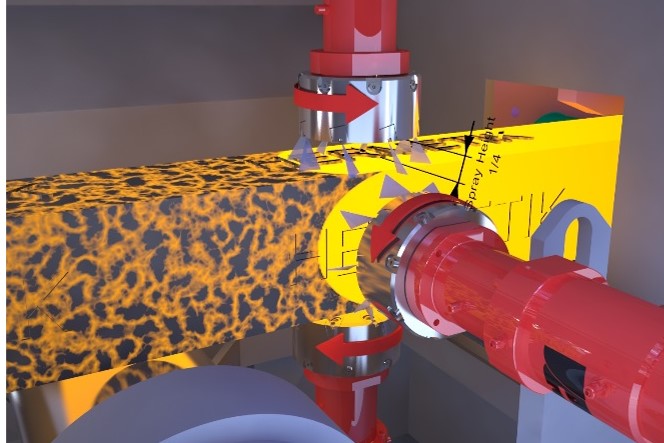 100 PERCENT SCALE REMOVAL
The descaling process in forming steel and non-ferrous metals reduce the consumption of energy and water with 80% and is a great contribution to the environment. The technique secures that the surface of the finished formed goods is 100% free from scale and impurements down to microns on the surface.
FASTER ROLLING
You achieve perfect surfaces with our scale washers and you will have a low temperature drop during descaling. As a result, a higher rolling speed is possible.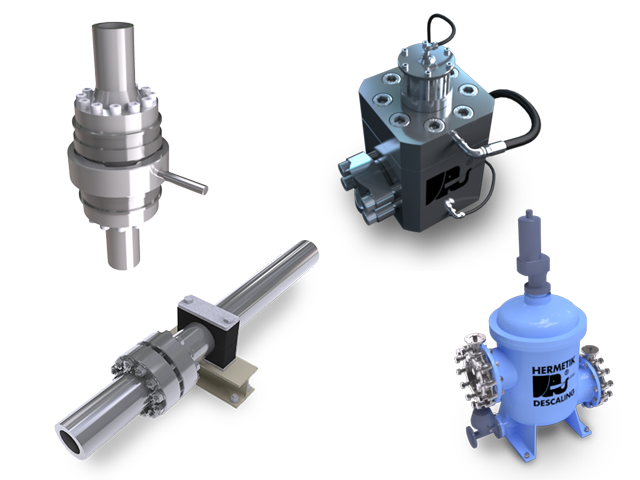 Accessories
HERMETIK has wide range of accessories in stock
THE ADVANTAGES WITH HERMETIK HIGH-PRESSURE PUMPS
LOW VIBRATIONS
The strong compact design, which can only be realized with a revolutionary technology, results in a low weight and stiff water pump unit. To improve the weight distribution, the high-pressure pump is fully anchored and ensures a vibration-free operation.
EFFICIENCY
We have developed a new series of Jet Jumbo high-pressure pumps and Tornado rotary nozzles for water jet descaling and surface treatment to meet the markets most stringent requirements. The power range with the Tornado rotary nozzles has increased to 1400 kW with a flow of >2000 l/min and pressure ranges up to 150 MPa (1500 bar). Thus, achieving excellent performance results on metal surfaces, irrelevant of whether they are cold or hot.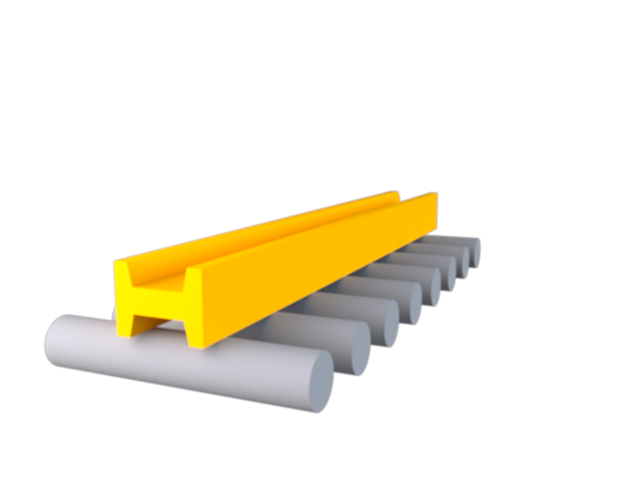 RELIABILITY
The long-life of the product solution also secures a strong and financially viable solution for the production line. Compared to other products in the industry the low usage of water and energy results in low OPEX for the equipment. Examples show a decrease of energy consumption with more than 75% where the investment has a Return Of Investment, ROI, of less than 2 years. The durability and long life of the Pumps and Descaler, with minimum maintenance, caters for many years of improved profitability.